choose. travel. get excited.
Click to view tour details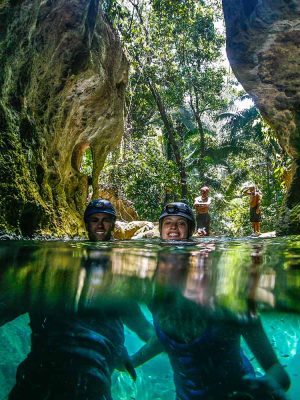 STONE SEPULCHRE Mother of all caves. Ranks # 1 in the top 10 sacred caves by National Geographic. This cave is located in the Tapir Mountains Reserve.
VISIT 5 WATERFALLS IN ONE DAY Are you ready to take the challenge? Are ready to do something physical active?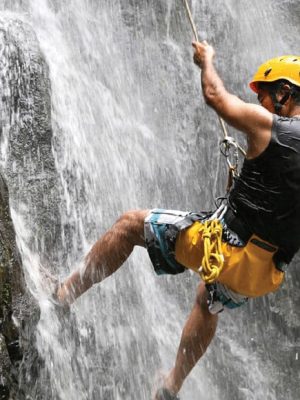 Spectacular- Incredible- A rush like no other. This adventure kicks- off with a hike through pristine- rainforest from a citrus farm for takes you to the knees of the famous SLLEEPING GIANT MOUNTAIN
Visit two amazing archeological sites in the western part of Belize. Xunantunich and cahal pech cities that were once part of a network of kingdoms and ruling families.
Start off this amazing adventure with a 45 mintues drive from the hummingbird highway to this gigantic river cave system- OFF THE BEATEN PATH. Hundreds of FT under the limestone mountains reach above, Ancient Maya priests turned these hidden caves into Centers of Spiritual Rites and Sacrificial offerings.
This adventure kicks- off with a hike through the Pristine rainforest from Rancho de las Lomas a citrus farm for approximately one hour and thirty minutes, leading to the knees of the famous Sleeping Giant, crisscrossing the silver creek...
Venture through a true Natural Wonder, Belize's FIVE BLUES LAKE a name given for the many different blues of tints that can be seen in its depths, characterized by MYSTERY!
This adventure combines exploration of the ceremonial dry cave with spectacular crystal formations looming above in which Ancient Maya ceremonial centers are hidden inside the chambers of this mist-shrouded kingdom, under hundreds of feet of limestone mountains above.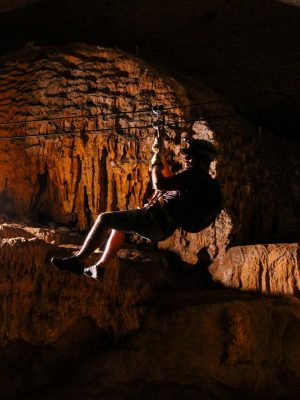 Experience with us the best and only zipline in the entire country of Belize that goes through a Gigantic cave system combined with Jungle Zipline and Cabetubing. This adventure gives you the opportunity to visible see (prints) the paws of Jaguars...
Feel the Adrenaline rush as you zipline with skilled guides through the Jungle canopy. Two of the seven different lines run above a river giving you a great 360-degree scenic view of the lush greenery hills and the blue-coloured crystal clear freshwater river.
THREE ADVENTURES IN ONE!!! Enjoy action-packed excursions, starting with the Xunantunich archeological Maya site located in the western part of Belize.
Jungle Survival trip takes you to the remote Pristine Jungles of Belize, Central America. With our Bush masters, licensed professional Guides trained by American and British Soldiers- you will learn how to make yourself comfortable in Jungle with almost nothing to survive.
Classic Expeditions Belize
 is an Adventure Travel Agency, dedicated to bringing you innovative and active travel experiences for many years in Belize. We offer a trip for every adventurous spirit—from Cave Exploration to Zipline deep in Belize's rainforest. We invite you to join us!